Pups Available for ADOPTION!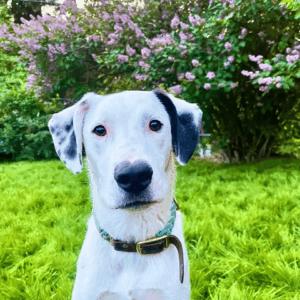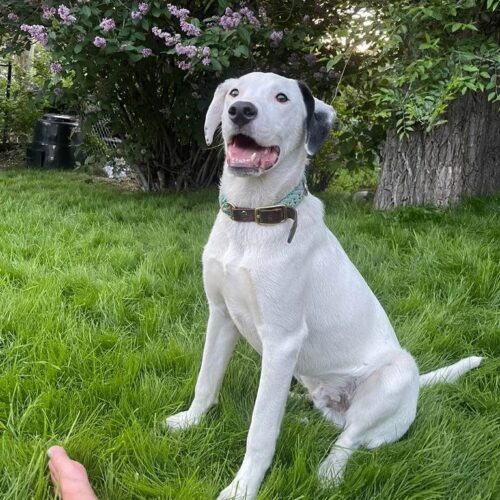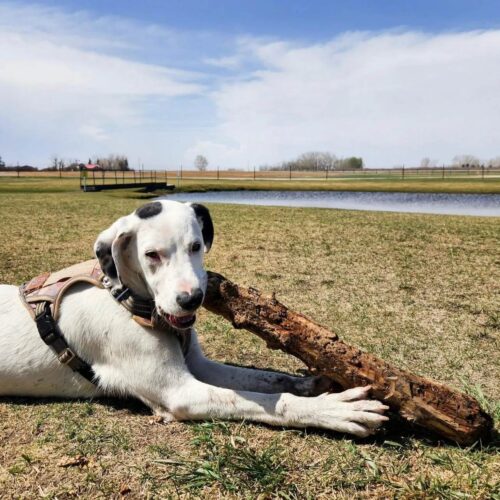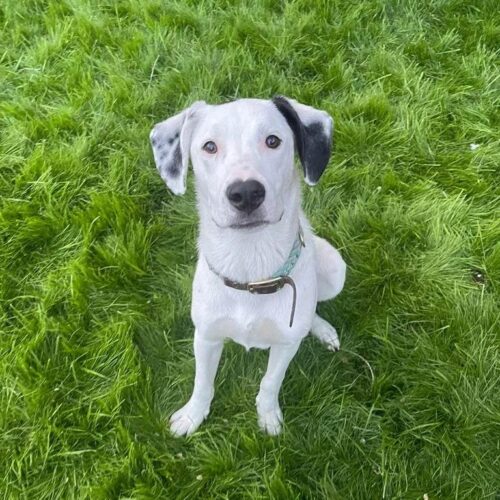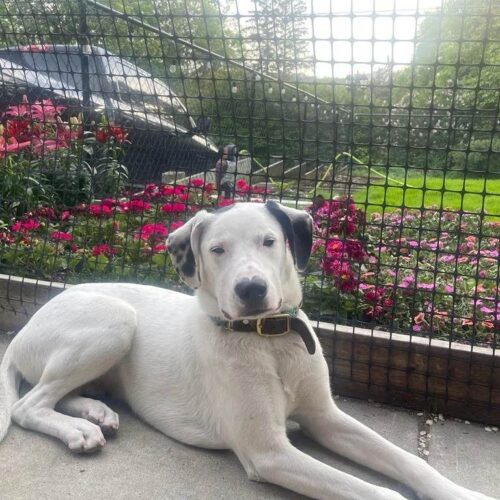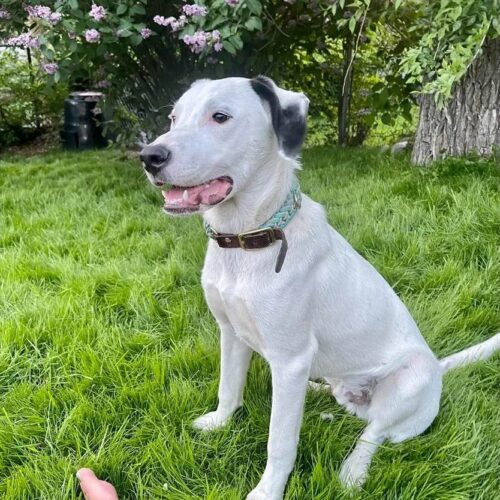 Meet Henry!  
He is available for adoption again, it didn't work out with his other family through no fault of his own.
Henry is such a sweet, lovely boy. All he wants to do is be by your side and give you so many cuddles and all the hugs!
He also loves sticks, playing in the grass, loves other dogs, and even cats.
He has never met a person who hasn't fallen in love with him. 
He is fully house trained, crate trained, and leash trained. He knows, sit and shake a paw! He often goes to daycare and loves to play with all of the other dogs!
His heart nose and spotted fur make him so unique and oh so gorgeous! He is a big boy, so he will need room to play and continue to grow. You will not meet a more chill pup, more loving, or a better cuddler than Henry!
He is fully vaccinated, neutered, and microchipped.
Who wants to make this Handsome boy part of the family ??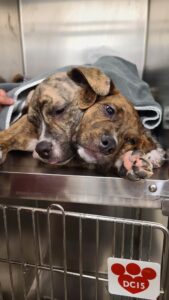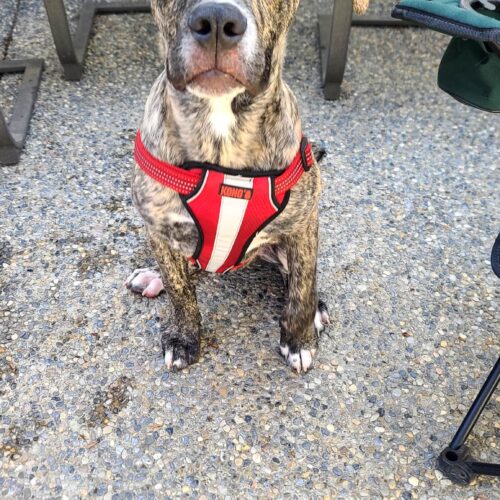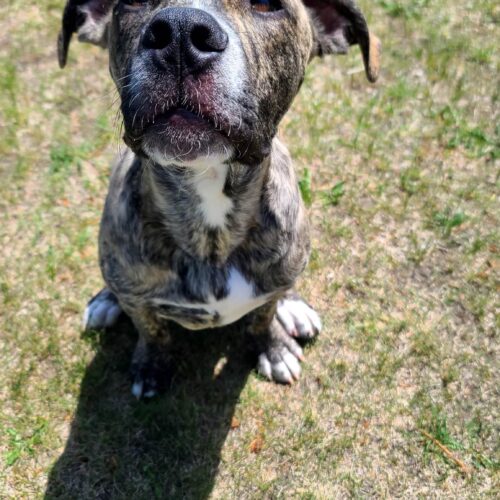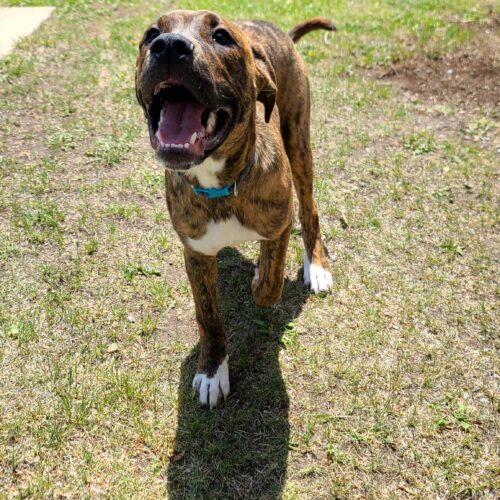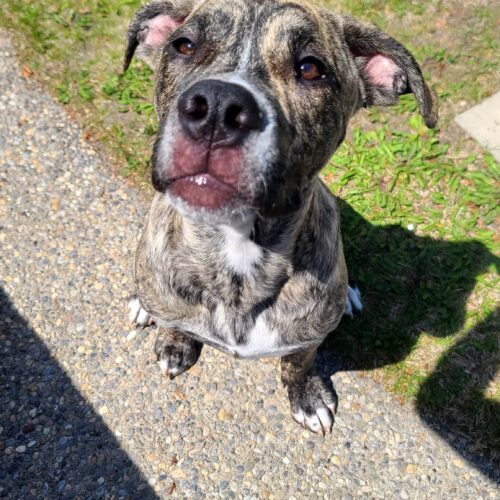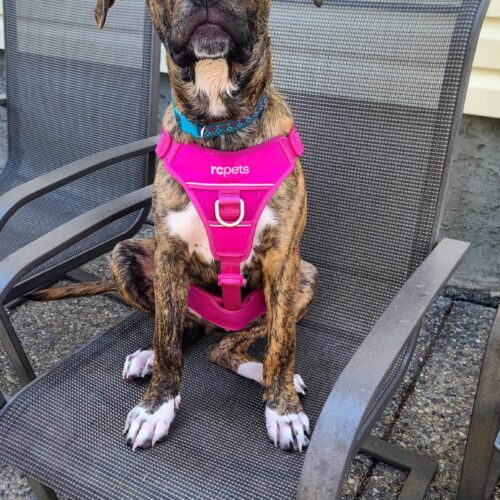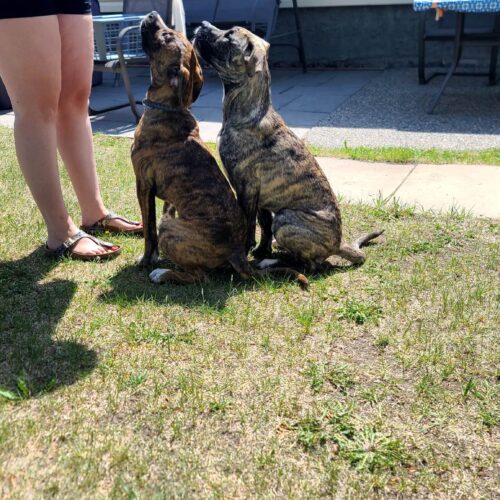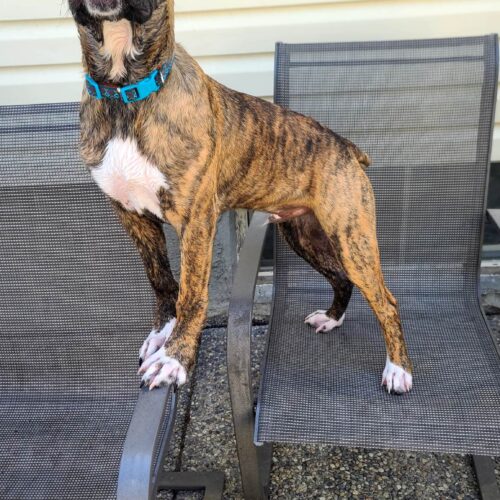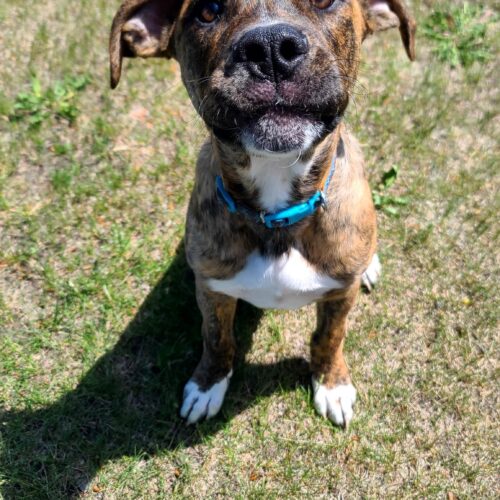 Meet Teddy and Chewey ! 
These two handsome boys are looking for a home !
We got them from a backyard breeder, super skinny and very timid, 
They are PERFECT now!
They are soooo good-looking, they listen so so so well, they have great recall, house/ crate trained, leash trained… They are great with other dogs and kids! Chewey is supppper cuddly and loves hugs, Teddy does too, but when he's ready, lol..
They are about 5 months old, neutered, 2 sets of vaccines, and microchipped!!
They are looking for families to adopt them !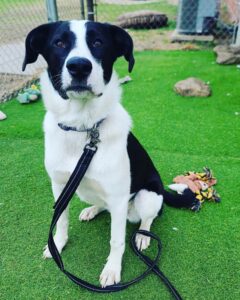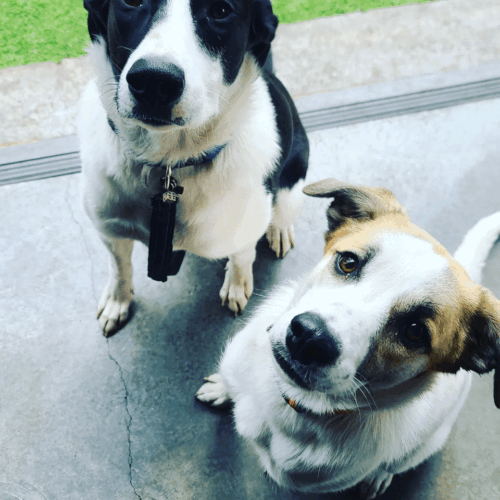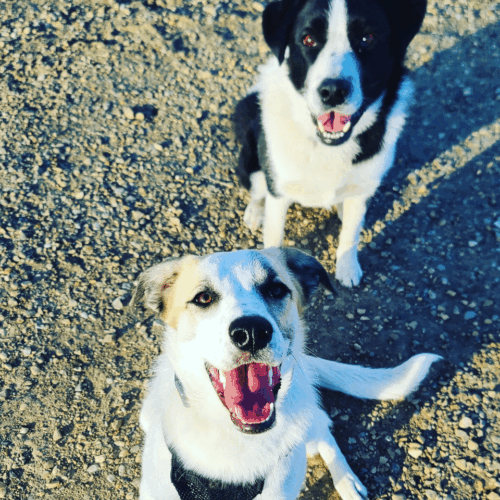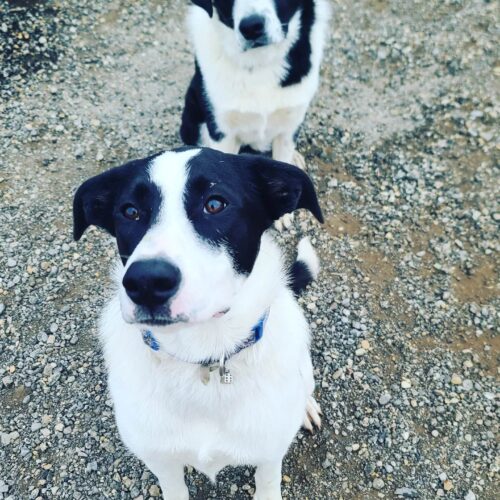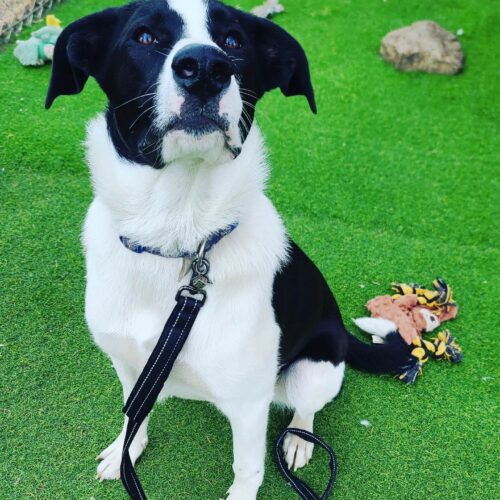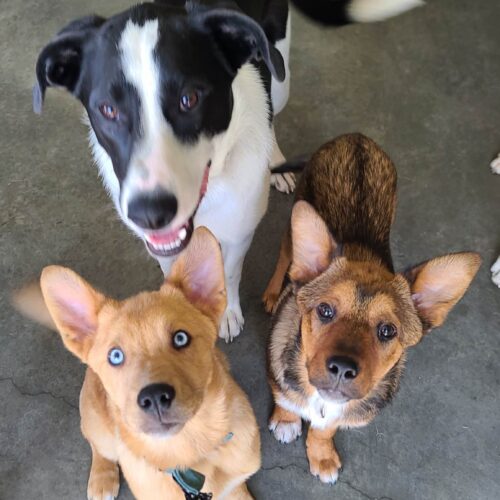 Sheena 
Lil Sheena is looking for a home! She is soooooo perfect !
Super friendly Super cuddly Listens so well House trained Crate trained (doesn't love it, lol) Leash walks so well She isn't too big.
She is a medium-sized! And she's absolutely beautiful!!!! 
Sheena is about 8 months old. She's Spay'd, Vaccinated and Microchipped …
Ready for her family to adopt her !!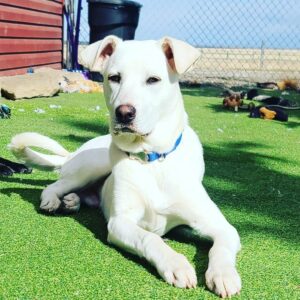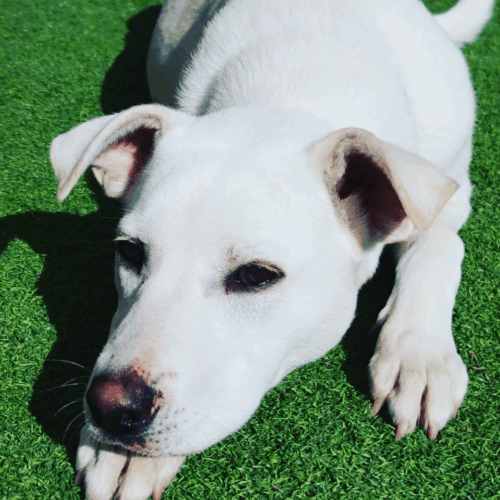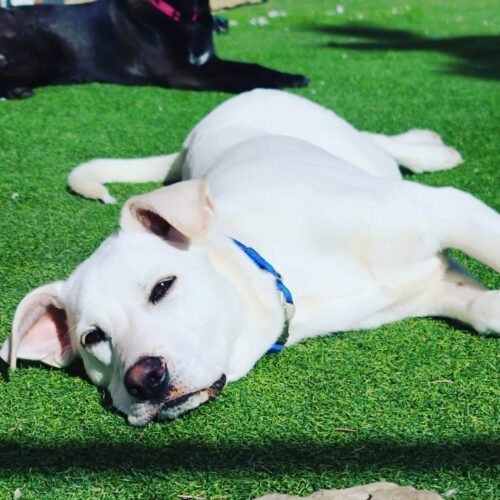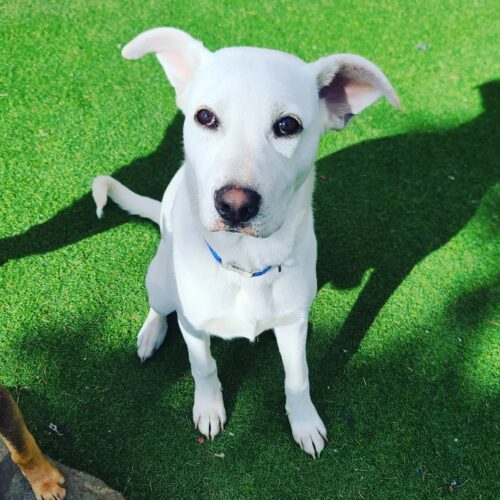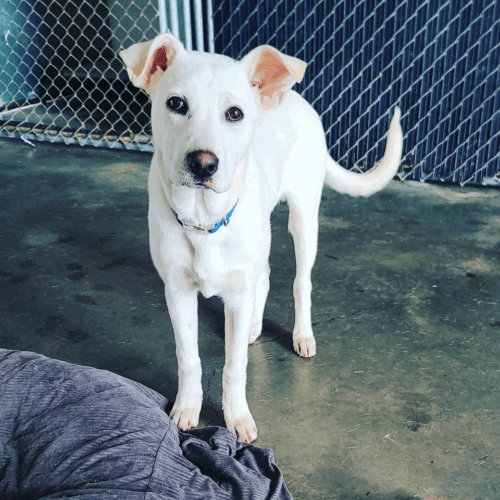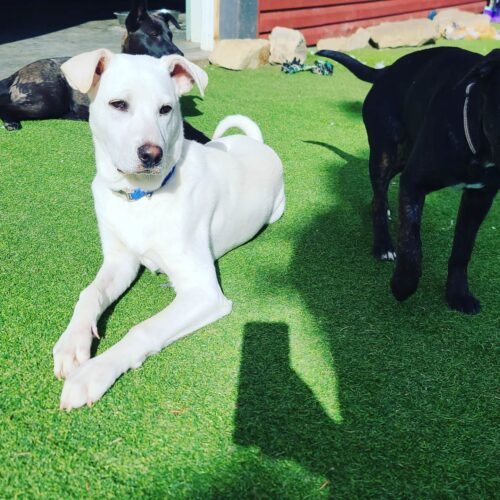 Hunter is so Handsome
 Hunter is about 7 months old. He's a total Cuddler. He loves to give hugs he is super, super sweet!!!
 Hunter is very playful with all types of dogs, big and small, and when he's had enough, he will put himself away for alone time ! He listens really well, and he's so handsome! We are working on leash walking. He does have really good recall off leash
He is neutered, vaccinated, and microchipped. Hunter is looking for his family to come get him!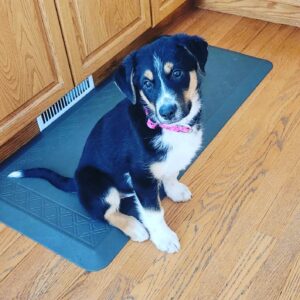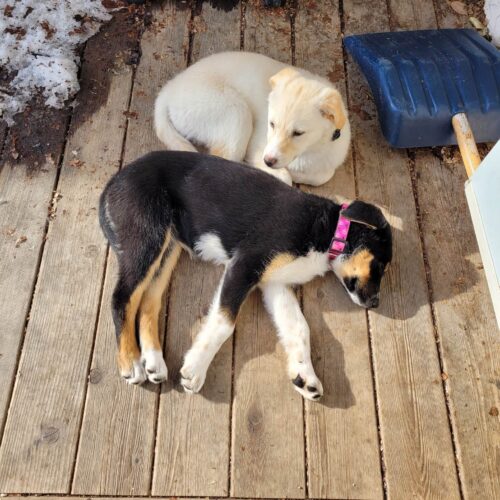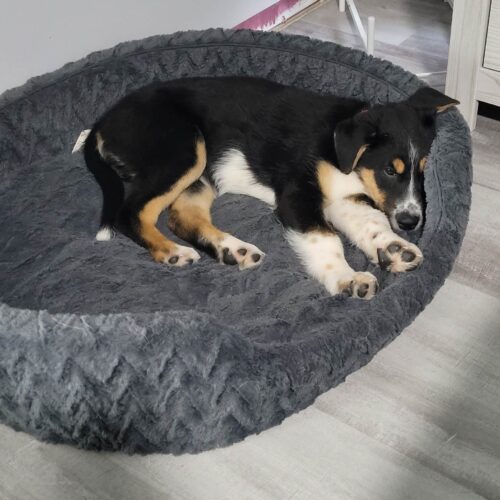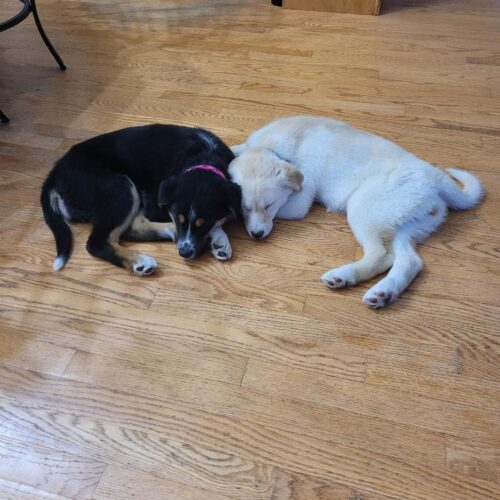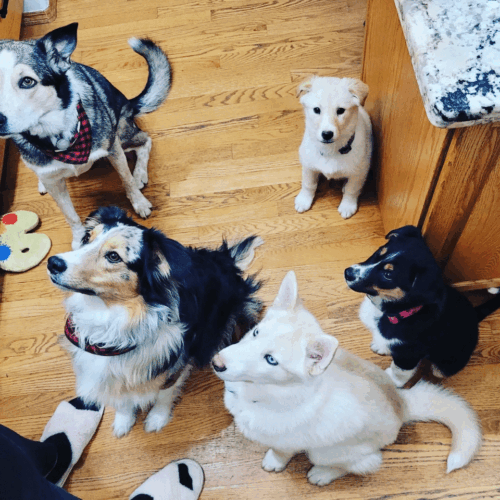 Meet Vivi 
Vivi is a snuggle bug. She's the first one in your lap if you sit on the ground, and she doesn't give the spot up easily.
She's great with little kids, dogs, and cats. She loves playing and snuggling and is highly food motivated. She's a sweety and is very calm for a puppy. She loves chewing and is a big fan of her toys and her dog bed.
Vivi is about 10ish week's old !
She's going to make an amazing addition to any family.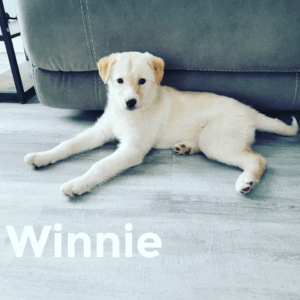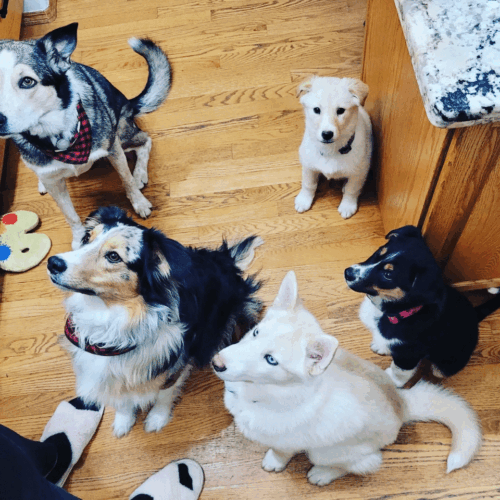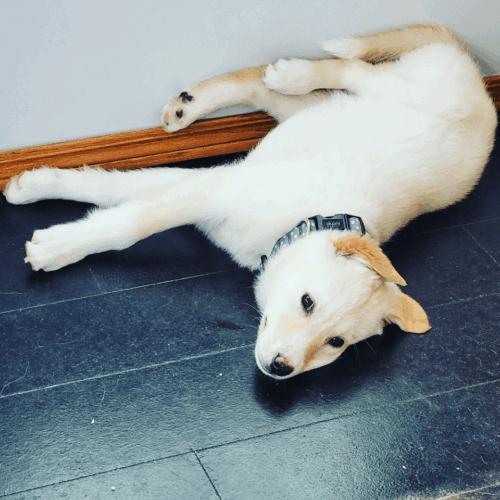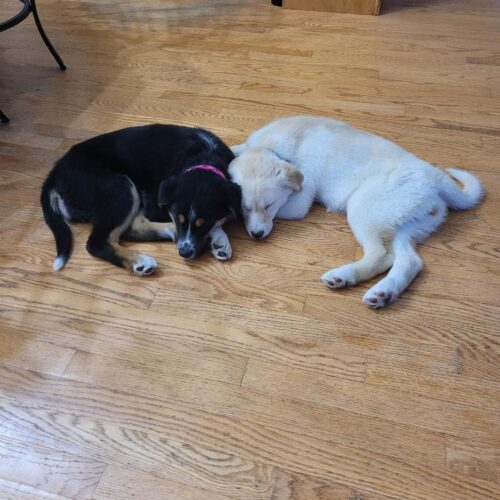 Meet Winnie
Winnie is such a sweet heart. She's great with kids and other dogs and just barks at cats but doesn't go after them. She loves attention and highly enjoys snuggles and belly rubs. She's pretty chill for a puppy until you bring the food or treats out. She's highly food motivated. She's a quick learner and a very smart girl.
Winnie is about 10 weeks old!
She's so curious and is going to make an amazing new family member to a lucky family.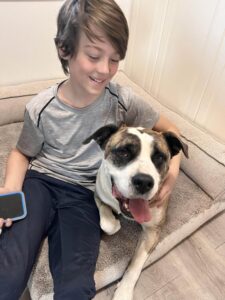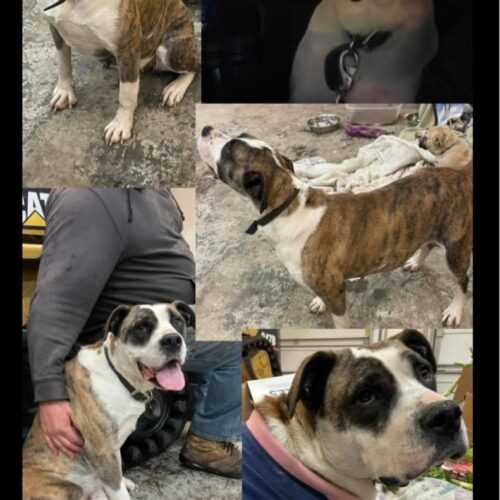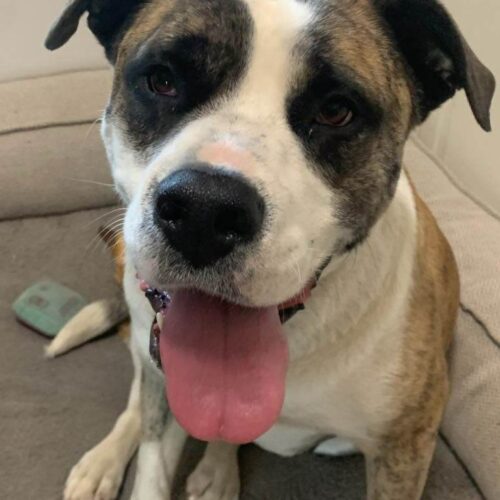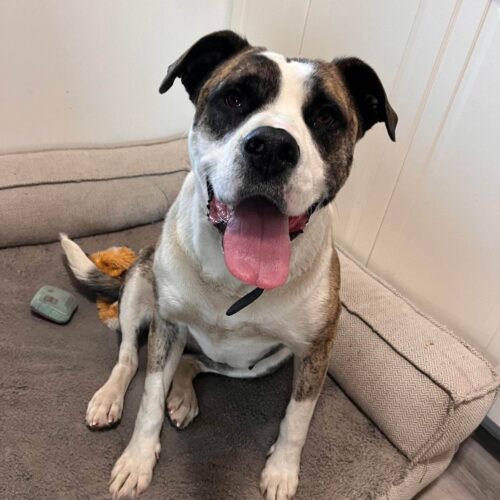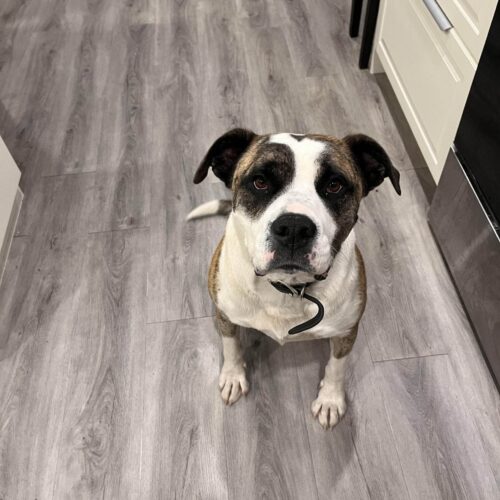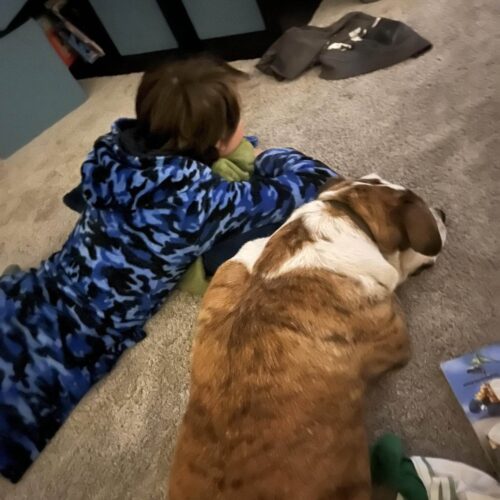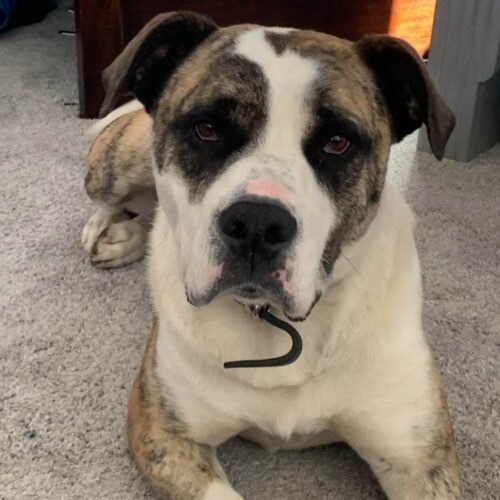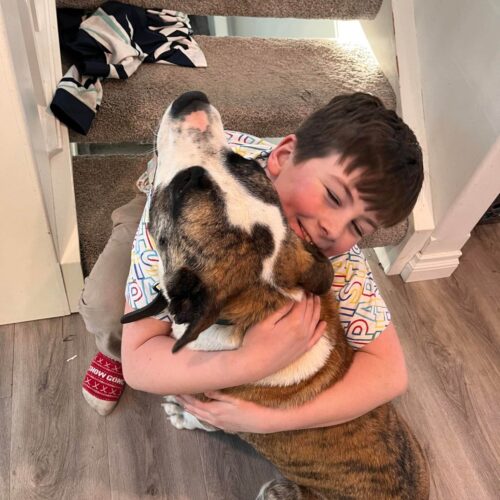 My name is Alice!
I'm a pit bull cross I'm 2years old, so I still have a lot of puppy energy. I absolutely love all people. Just want all the love, affection and cuddles I can get.
I came from a bad man that didn't love me or my kids,  we were left outside to fend for ourselves, but we still love with all of our hearts and I am beyond thankful for my foster family and rescue team without them we wouldn't be here.
 I'm a very happy and outgoing dog!! I absolutely love running and doing my zoomies. I love belly rubs, Wherever my people go I want to go ( I hate being alone)
I'm not to sure if other dogs yet but I'm sure with a bit of training I could be good with them. We are working on houses training as I'm still a bit scared of going outside by myself,  I'm happy to go outside with my foster momma tho!!
I'm looking for my Perfect Family, who ants to Love me Forever, I am Spay'd, Vaccinated, and Microchipped.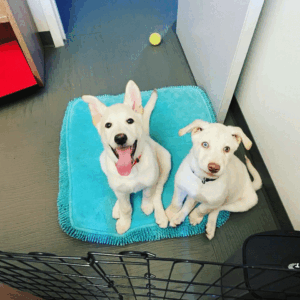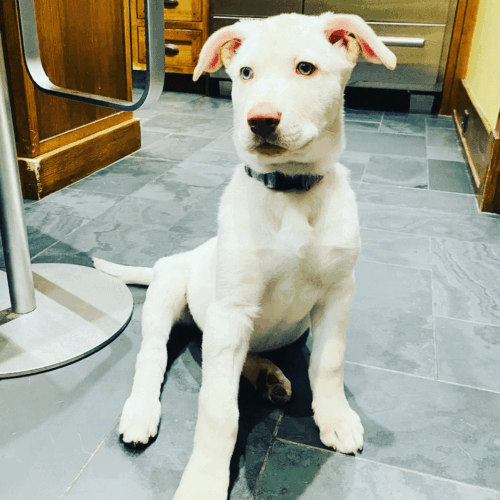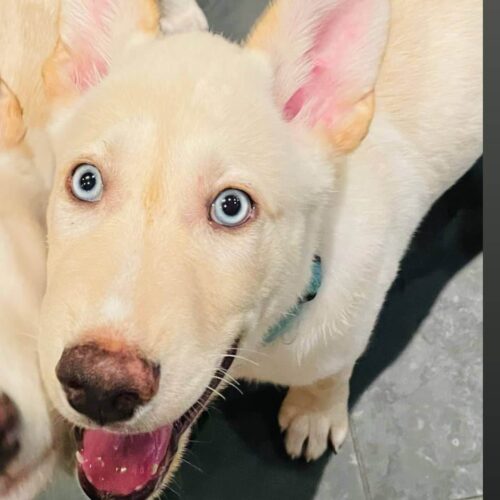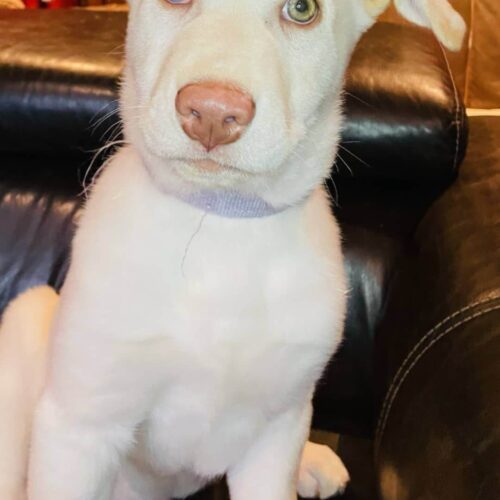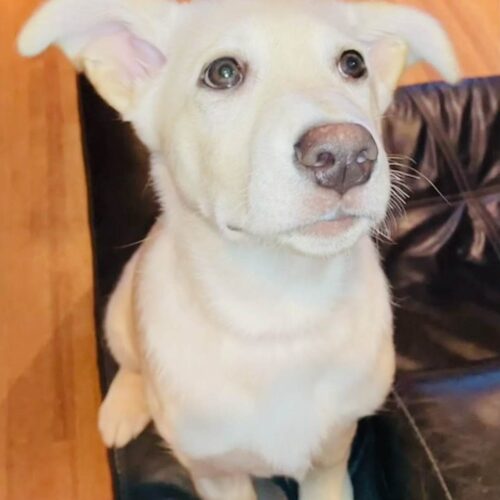 These 2 Boys are looking for homes ! 
They are BEAUTIFUL Boys, their eyes are Stunning !!!! 
Chico and Dewey
They are friendly, housetrained, socialized with other dogs!
Really good boys,  and super cuddly ! 
They are about 5 ish months , Neutered, and Microchipped
Who wants to add a Mischievous Pup to the Family ?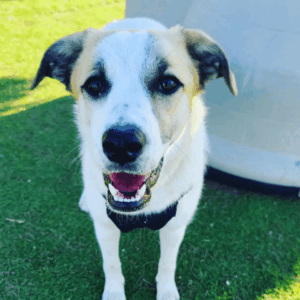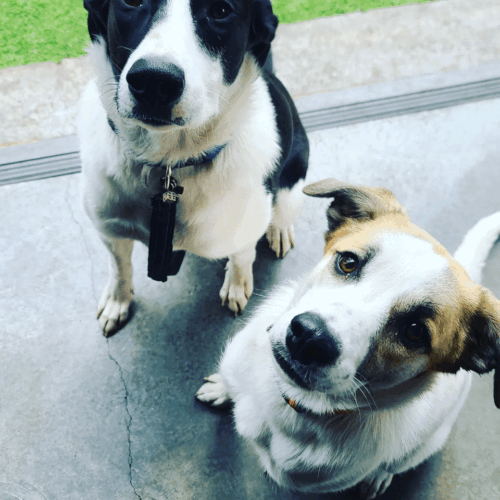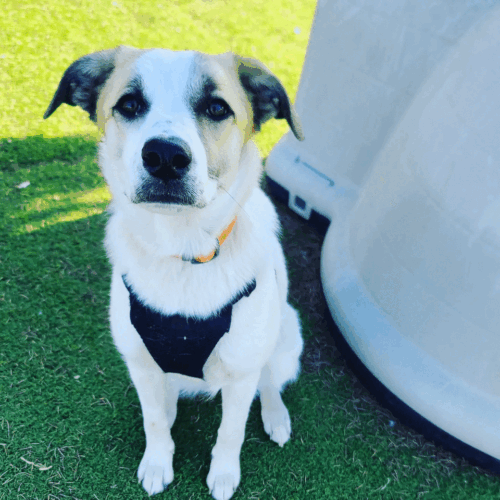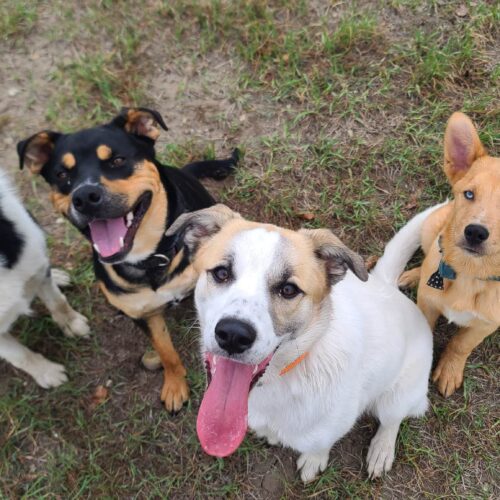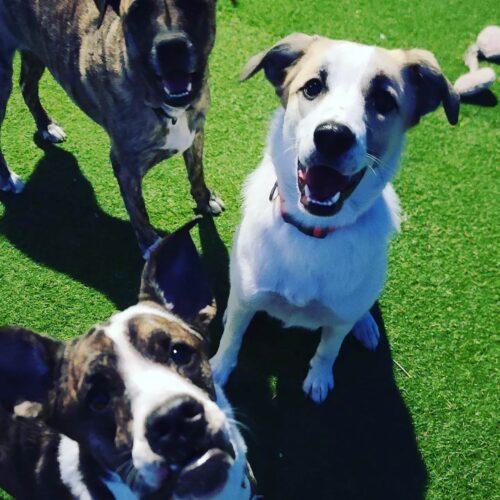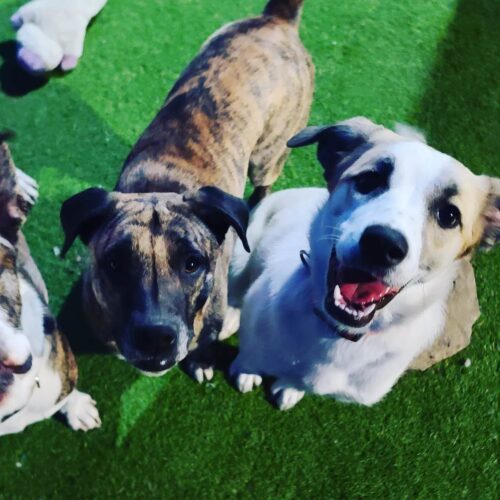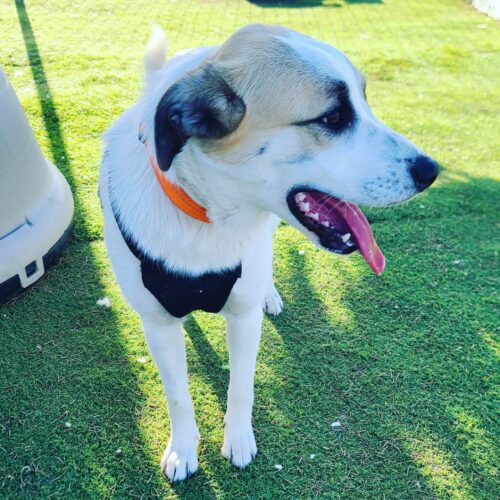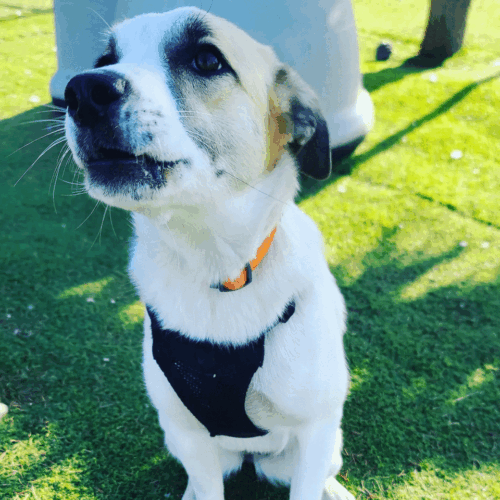 Lil Andy is looking for a Home!
Sweet lil Andy is the most gentle girl, she is soooo loving, cuddly, friendly, would follow you wherever you go !
She has great recall She is housetrained She is crate trained BUT definitely doesn't love it !!!!! Lol
She is friendly with dogs She LOVES kids She is the sweetest thing !!!!
About 8 months old now, spay'd, microchipped and vaccinated …
Just looking for her family to LOVE her !!!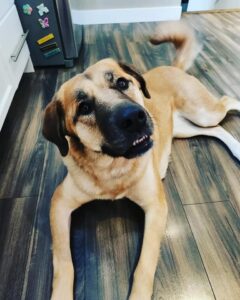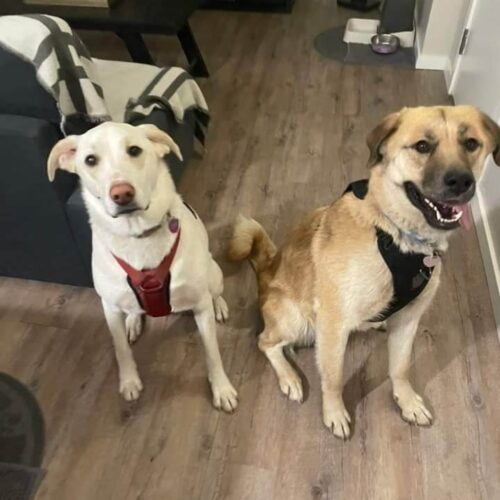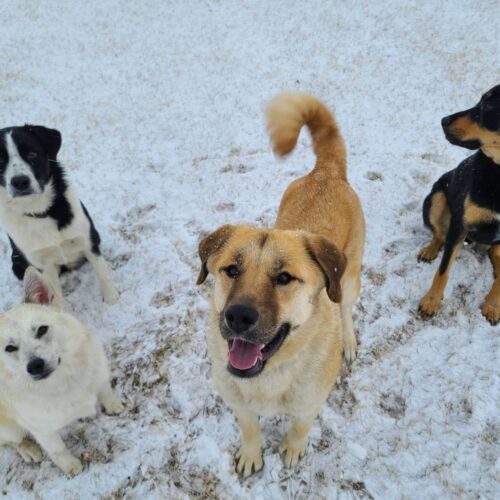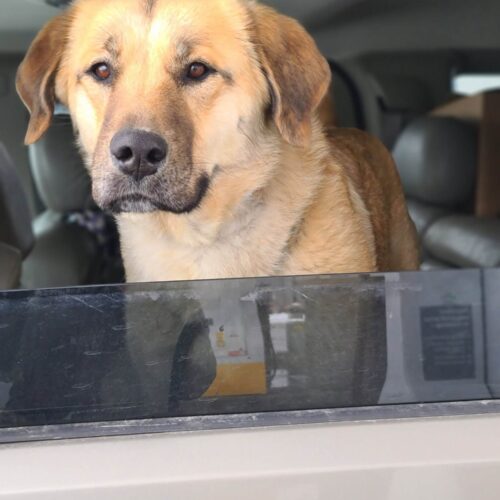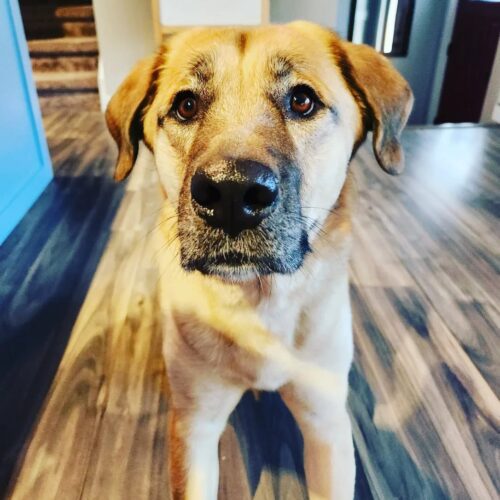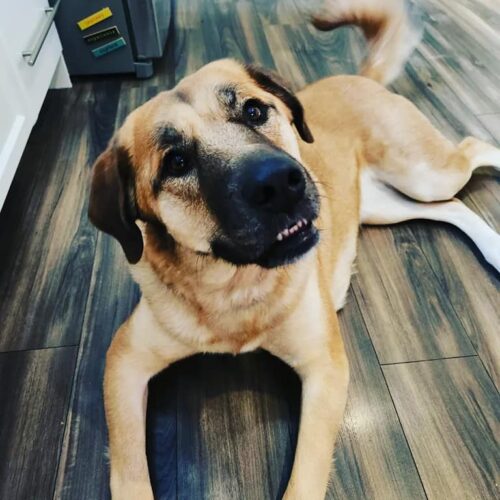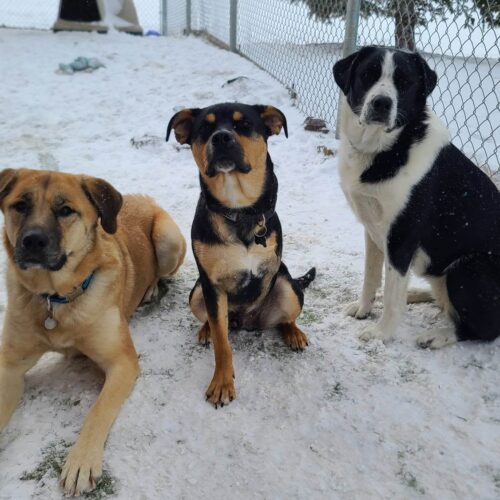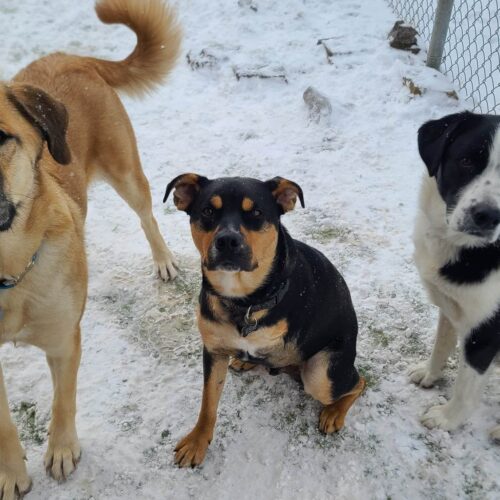 Beautiful Tessa is looking for a home!
This girl is SOOOOOO AWESOME!
House trained
Kennel trained
Loves kids
Loves dogs
Ok with cats
Ssssooooooo cuddly
Great in the car
Basic commands
She does pull a bit on leash, but will correct easy !!! And needs some work with recall ! She's seriously one of the easiest dogs ! She is just so happy all the time, ready for whatever, and also will just chill !!
She's spayd, vaccinated, and microchipped! Looking for that perfect family to adopt her !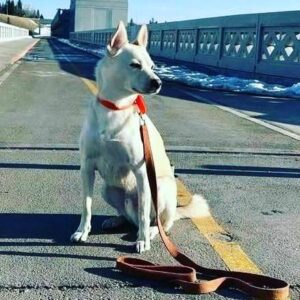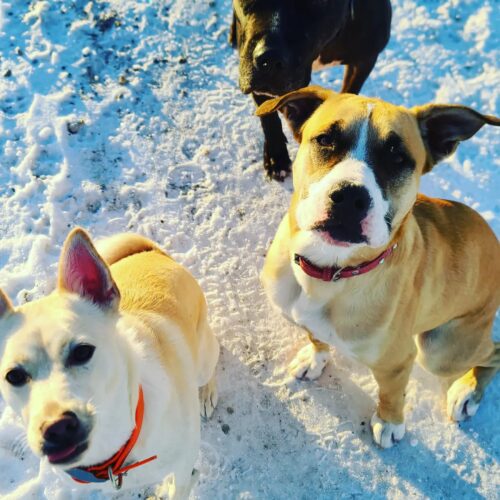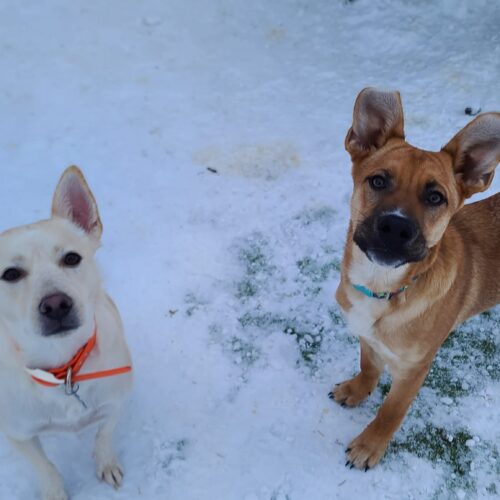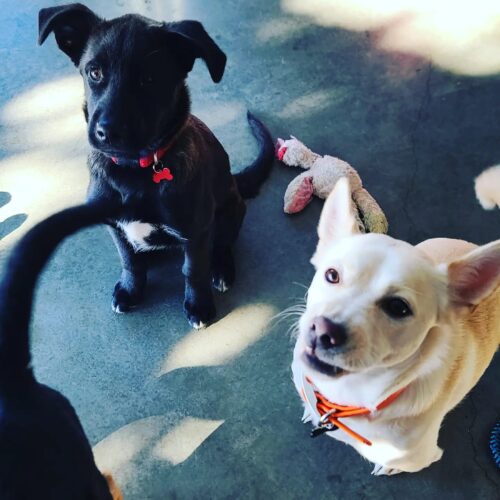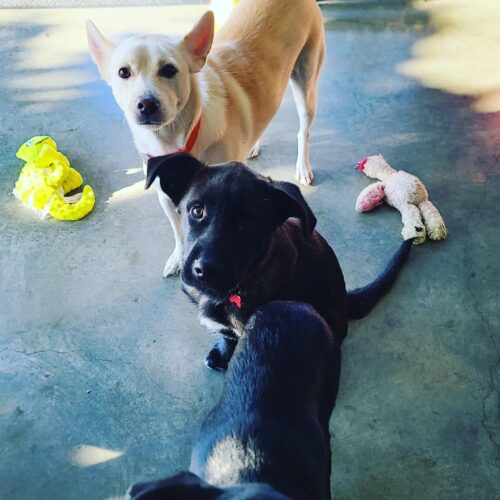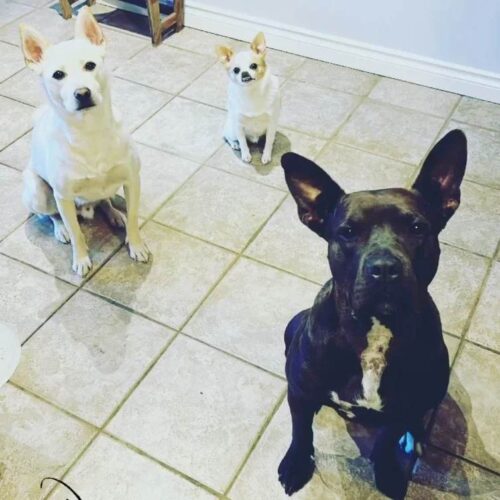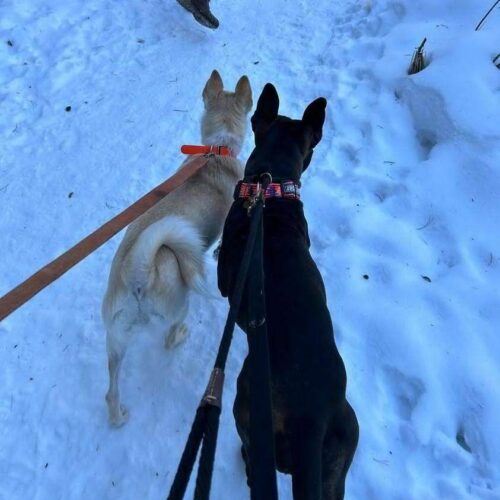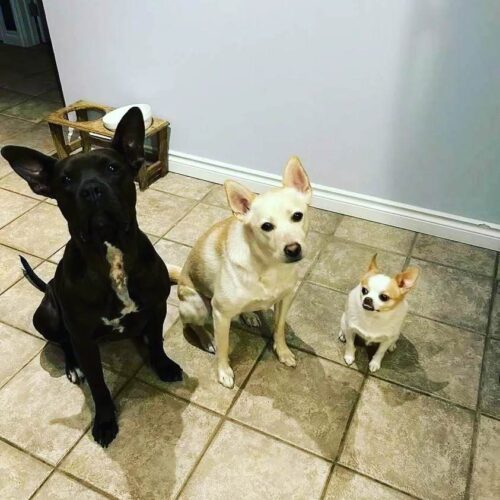 I'm a really handsome lil guy 

I'm just the perfect size, I really like to play with all kinds of dogs, and I can run really fast too, I love when they chase me!!! 

I'm a really sweet boy
I'm super cuddly when I get to know you! I can play shy at 1st, but once I like you I really like you, I walk really good on leash, and I like to give kisses 

Im just over 2 years old, Neutered, fully Vaccinated and Microchipped!

Who wants to adopt me?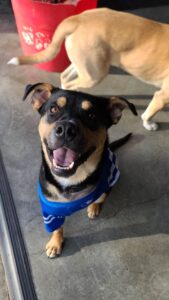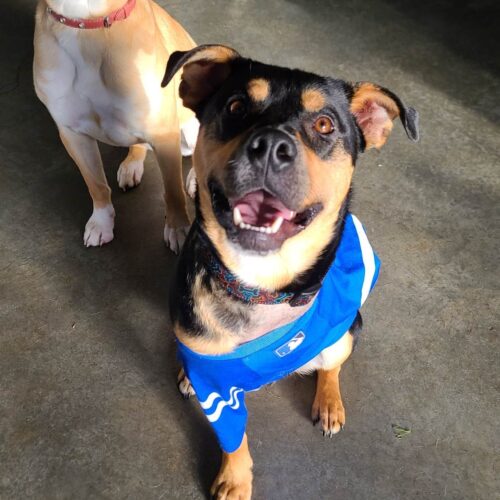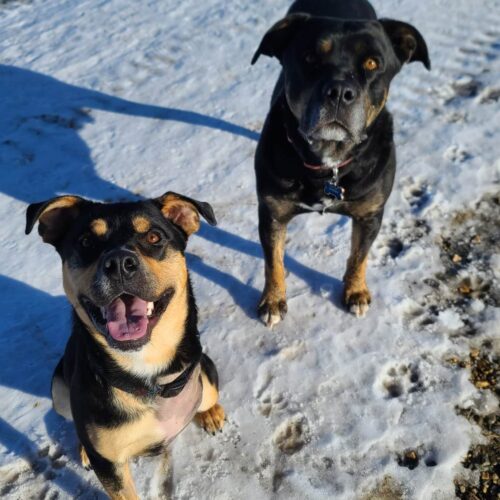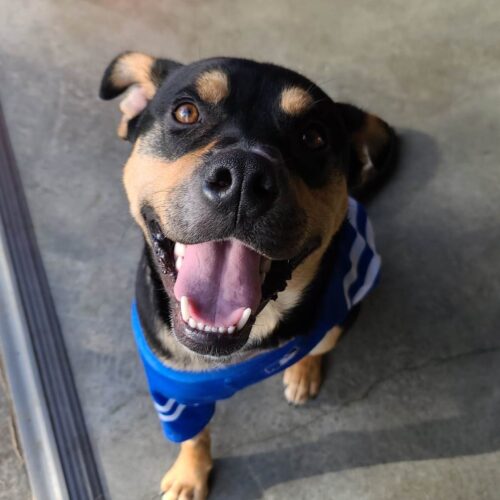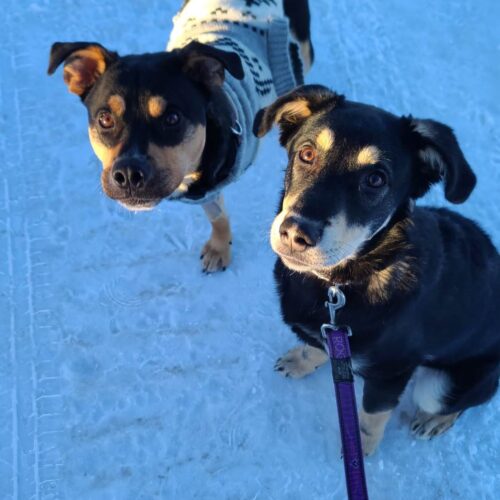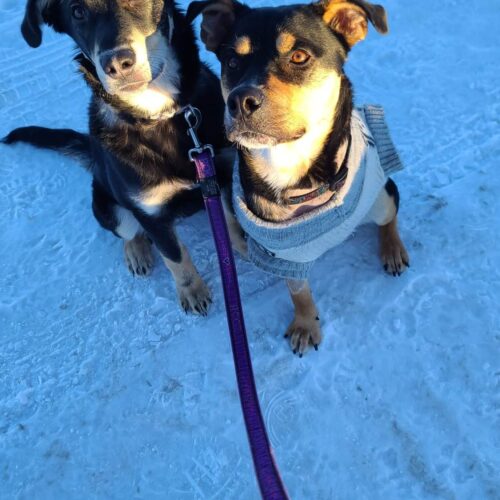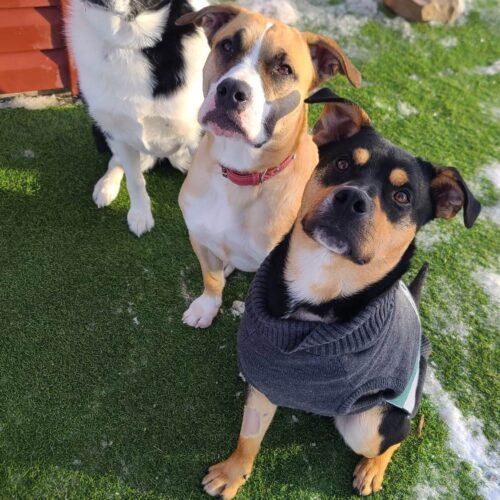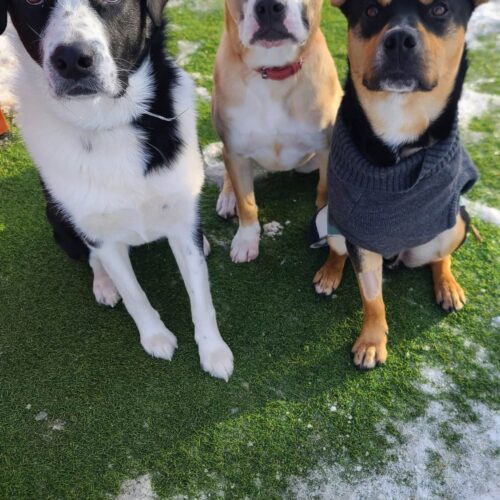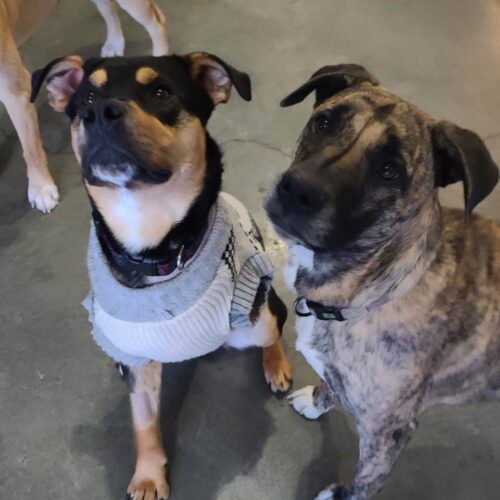 Meet Moose
Moose is a CUTE Tripawd! 
Sadly Moose's Leg was broken in half, left for over 3 weeks so his leg couldn't be fixed, his front leg had tp be amputated! 
BUT
That doesn't slow this little guy down, you would never know he only has 3 legs! 
Moose is super friendly with dogs, LOVES kids, listens really well, And he's the Perfect Size, 40 pounds! 
Who's looking to add a Cute little Tripawd to the Family ?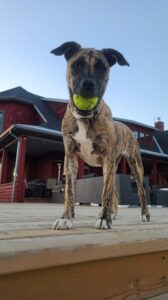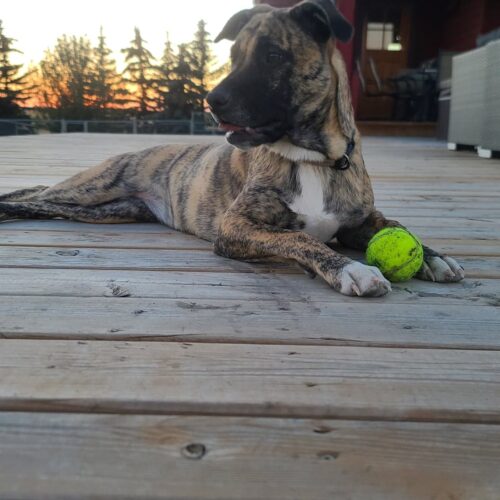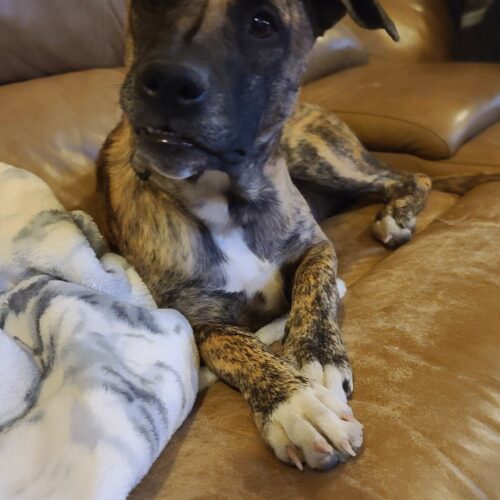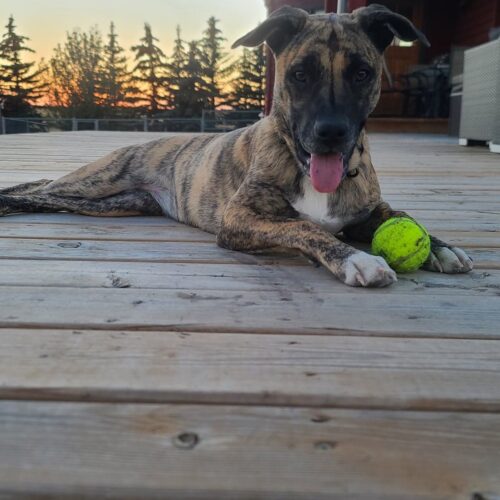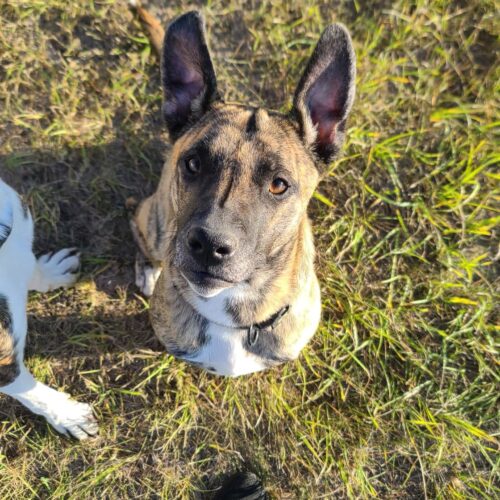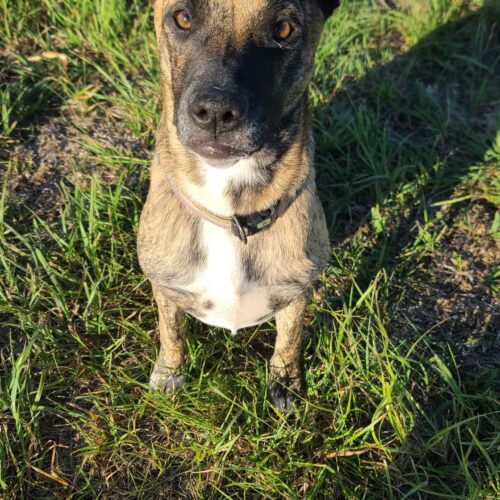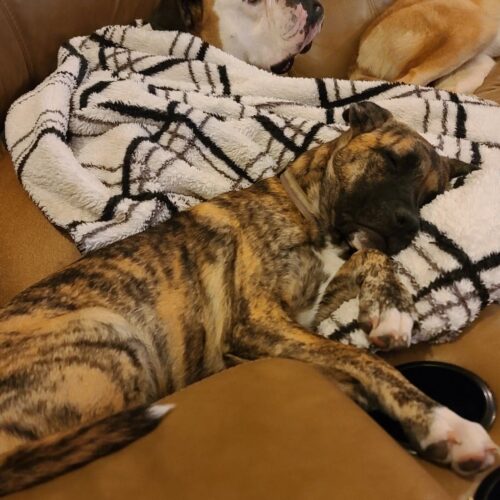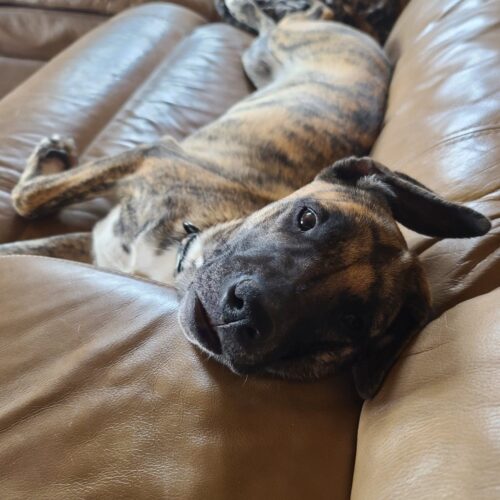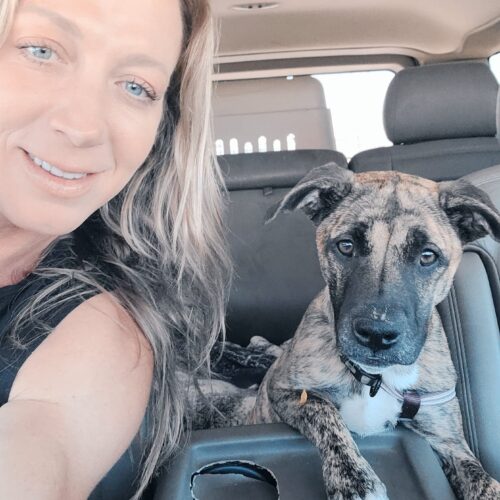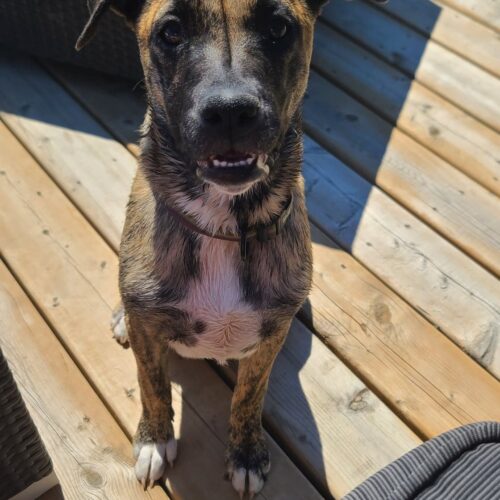 My name is Lindsay 
 I'm very beautiful, i'm the perfect size!'
I've got a funny personality, I'm very very playful, but also love to cuddle ! I can be shy at 1st. Just need to warm up.
I can get a little nervous of new things, but again, just need to experience more things !
I'm a little but of a weirdo but my rescue mom thinks it's cute.
I am very socialized to different sizes of dogs, I listen 90% of the time, ha ha what can I say I'm still a puppy !
I am Crate trained , Spay'd, Vaccinated and Microchipped!
Ready to find my family !!!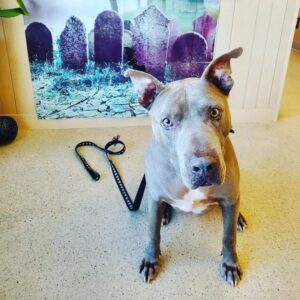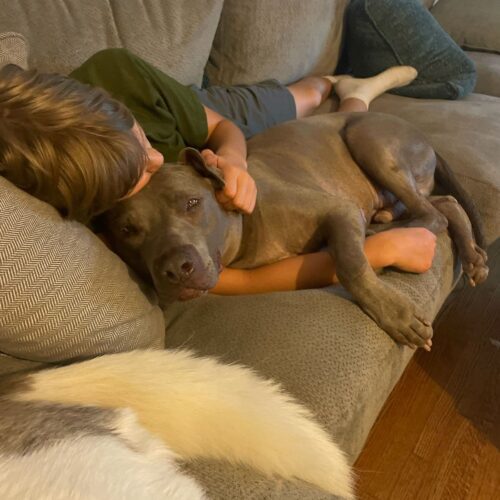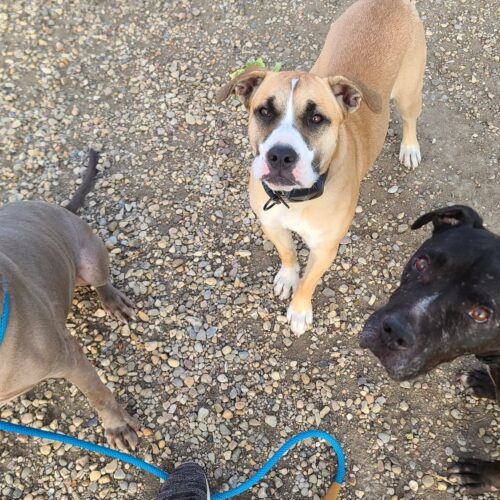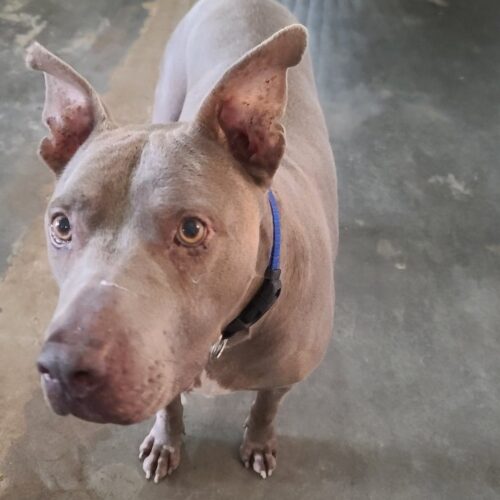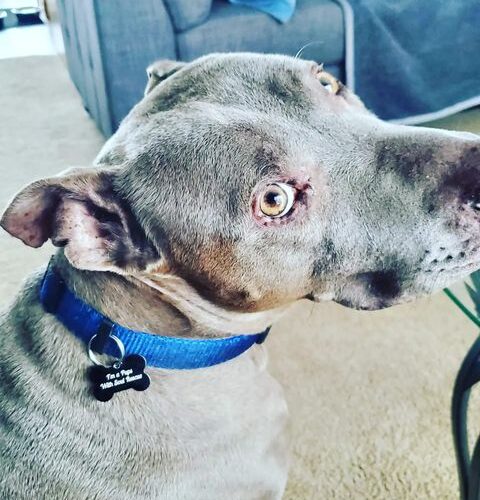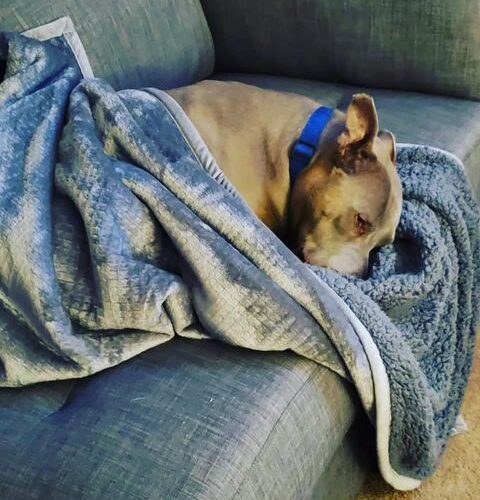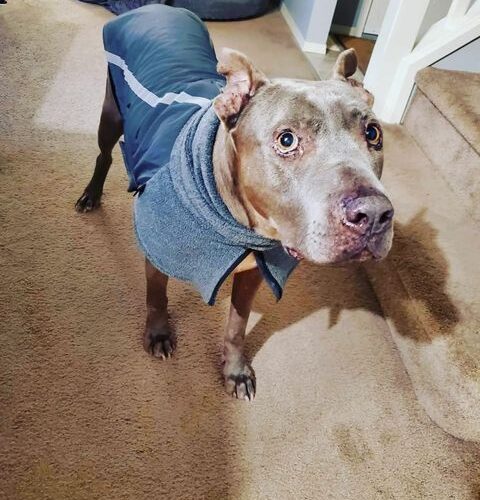 Meet Blue 
Blue is about 9ish, but doesn't act his age! An absolute SWEETHEART ! Super friendly, cuddly, that surprised expression makes me laugh.
He was at a kill shelter and was recently rescued, and we brought him to the rescue.
Blue listens soooo well, walks amazing on leash, super cuddly, loves car rides, super chill and so sweet !!
Who's looking for an old guy to chill with ?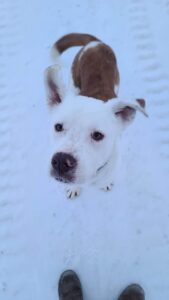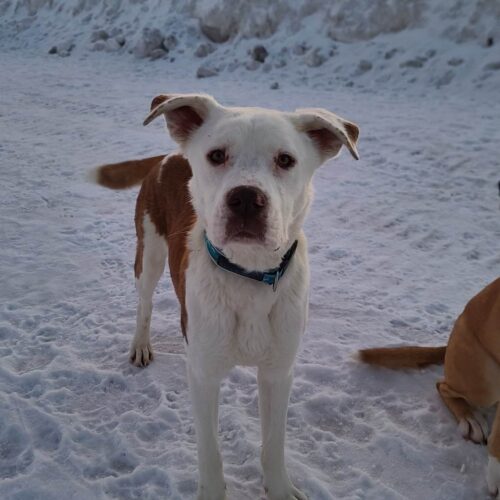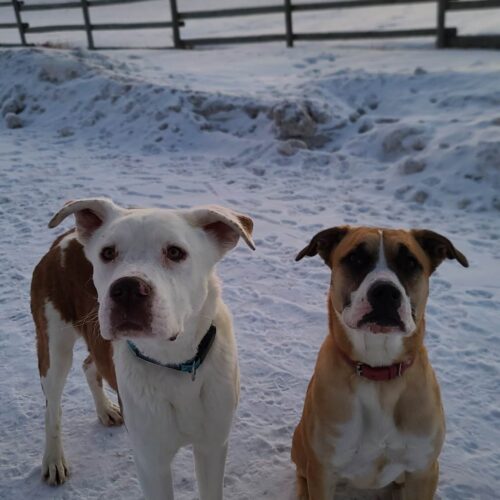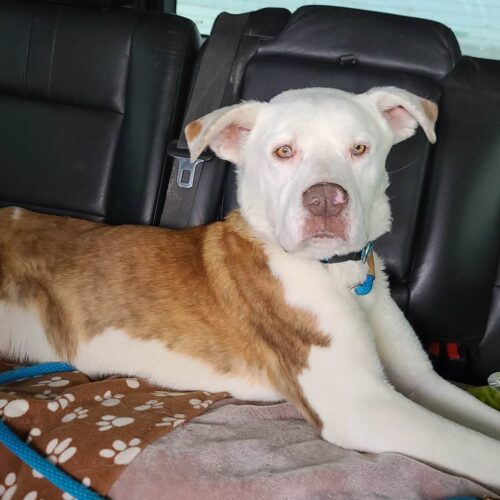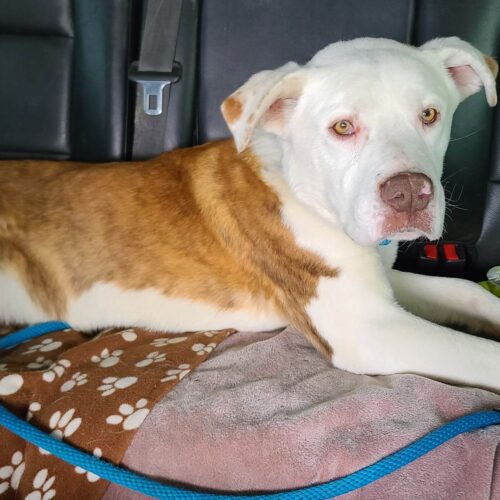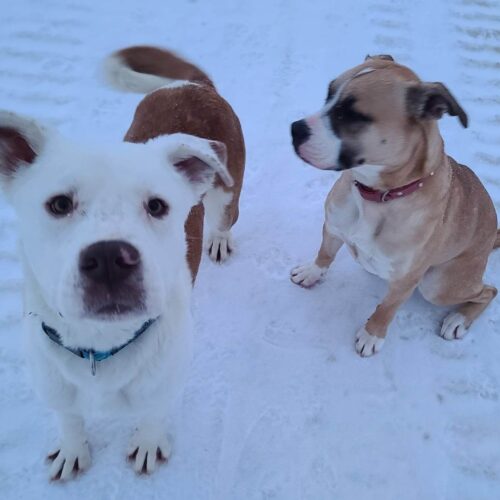 Hi my name is Jackson 
I think I'm pretty handsome, I have the Prettiest eyes! 
I was abandoned in a back yard with 6 other dogs, really sad, he just up andmoved and left us, no food, no shelter, we are all starving, skinny and so cold
but, thanks to our rescue mom we are safe, warm and putting on weight. 
I am a really sweet boy, I wanna be with you wherever you are, and I listen really well, all I want is to feel is loved, and someone to be proud to call me their dog ! 
 I am really friendly with other dogs, and people, kids, i just want a warm house to call my own !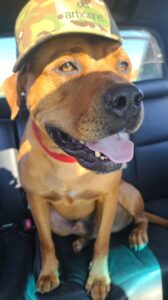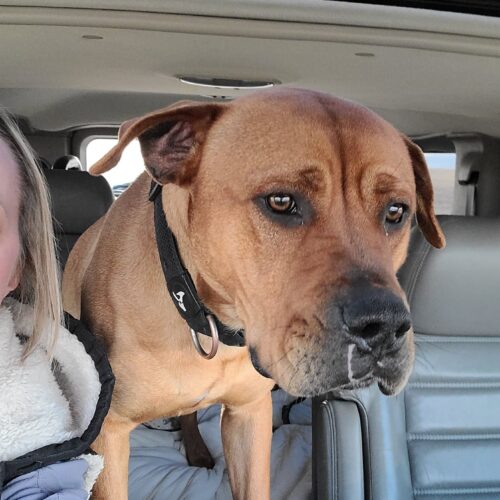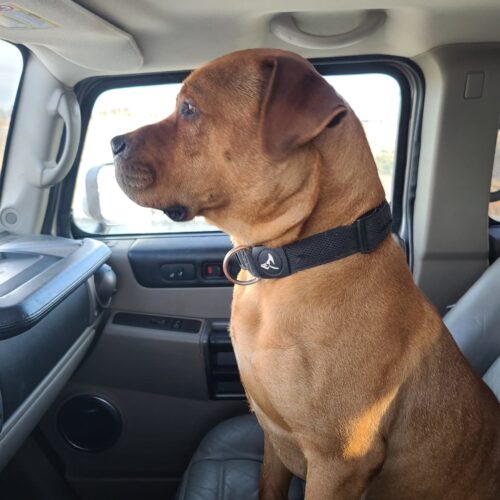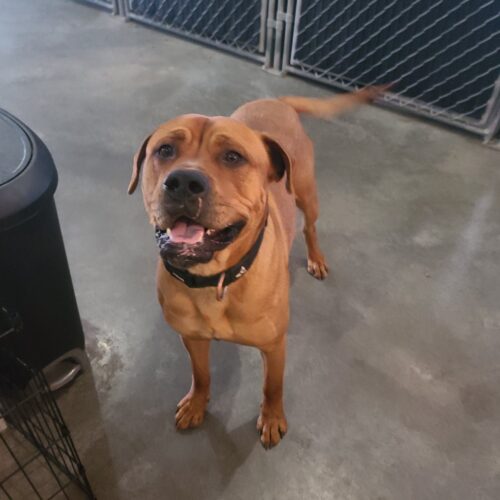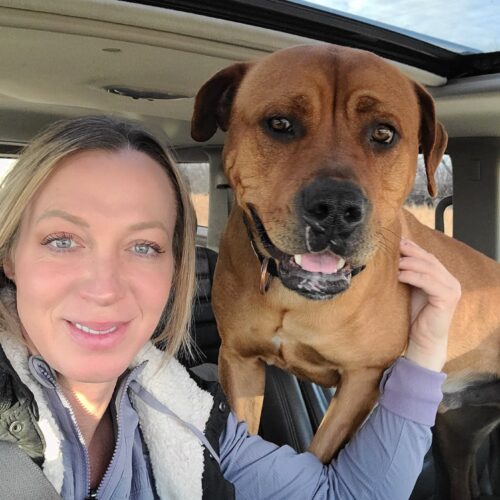 This Beautiful Boy is Looking for his Forever Home
.
Apollo is about 2.5 ish years old, he has a huge head lol
.
He's super sweet, cuddly, and wants to be wherever you are, loves pets, snuggles and attention, just an absolute baby !!!
.
He is friendly with dogs with the right introduction, he is a big boy and doesn't always realize it. He is great with most people, needs some leash work, he's a puller !!!!
.
He is Neutered, Vaccinated, and Microchipped.
.
Who wants to add this big blockhead to the family ?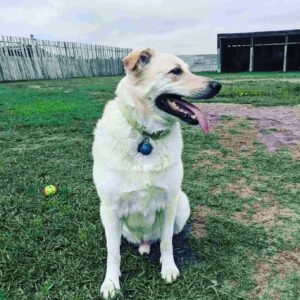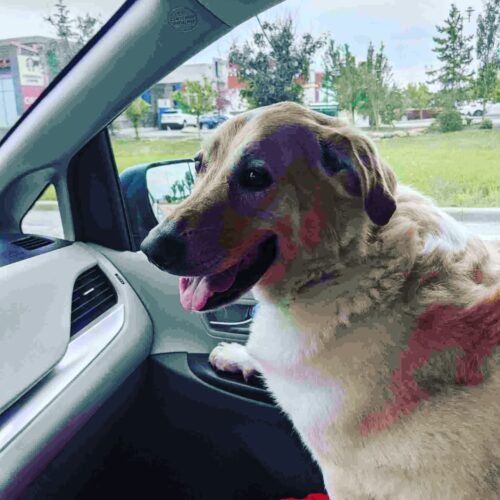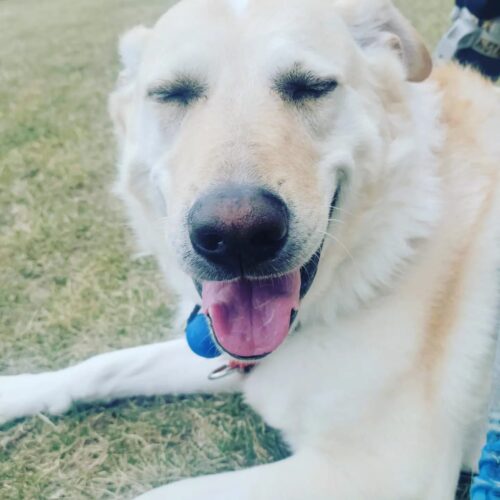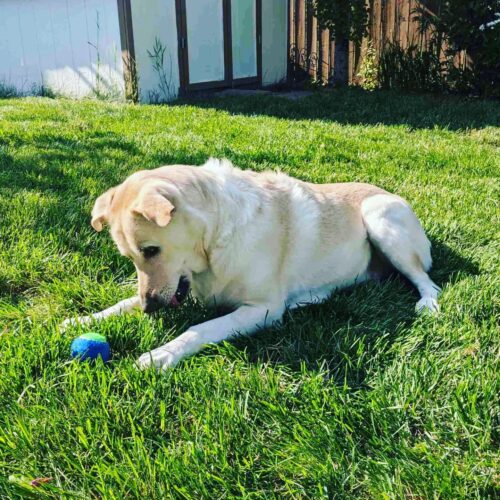 Meet Cujo
  Cujo is such.a Handsome Gentleman!
Cujo is a wonderful companion. He is a 6 yr old retriever mix. He enjoys his daily walks and although his pace has started to slow down slightly he enjoys an hour walk daily. He likes being outside and absolutely loves car rides
He can be protective over his space and his people but is very affectionate to those he trusts and loves his cuddles!!
He does have allergies and is on allergy medication and hypoallergenic food. He loves to eat and will make sure you know it's time. Lol
He would prefer a home with no kids, and no other pets. He's looking for someone to go for his daily walk with but also can just chill with !!
Cujo is a true friend and deserves to find his forever home
Who's looking to add this sweet boy to the family…